M1's Coding Division provides both onsite and remote coding. Often facilities have a need for coding coverage either for an employee vacation or long-term coding coverage until a full-time coder is hired. M1 responds quickly to immediate coding needs to prevent further coding backlog
Learn More
Our unique and tailored process allows us to more effectively and continuously target, engage, and qualify top talent to fill our talent pool that we use to help you carry out your plans and manage your processes. The staffing processes at M1 Healthcare Solutions are all about individuality. Because every associate and every company we work with is unique, we make sure our processes are tailored to their needs, goals, and requirements.
Learn More
M1 Healthcare Solutions
We are a Veteran Owned Small Business.  Proudly serving our customers with zero oversea outsourcing, and 100% of our employees both residing in and are citizens of the United States.  Download our capabilities statement HERE
DUNS: 080646901
CAGE: 7VVE0
TAX ID: 82-0601362
NAICS:

561320

611430

541512

541219

561410

VSOB
PHONE: 479-754-1503
EMAIL: [email protected]
ADDRESS: 414 Private Road 2752, London, Arkansas 72847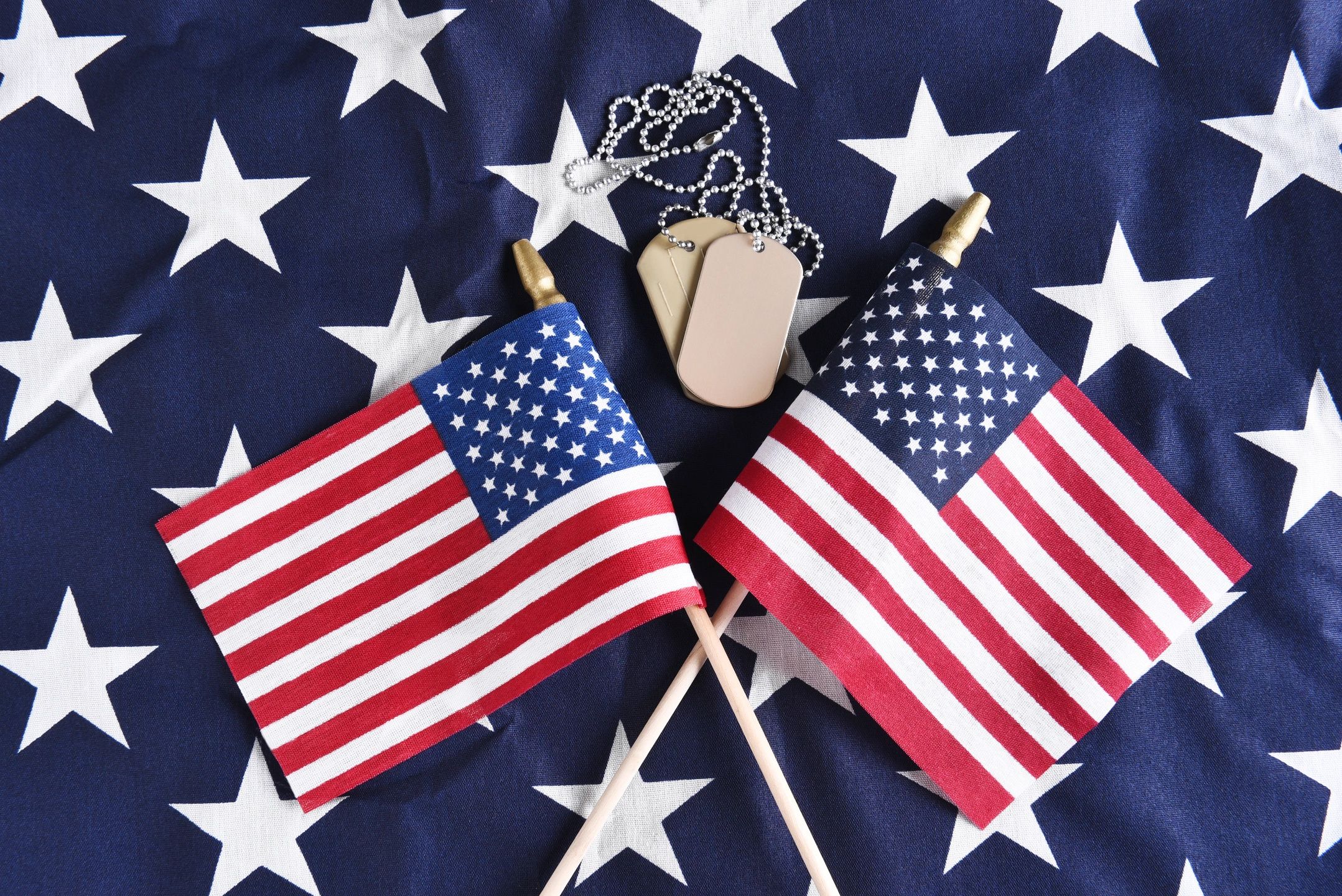 Start here to find solutions to the ever changing landscape that is Health Information Management.
Contact M1 Helathcare Solution Today for your custom solution and quote.