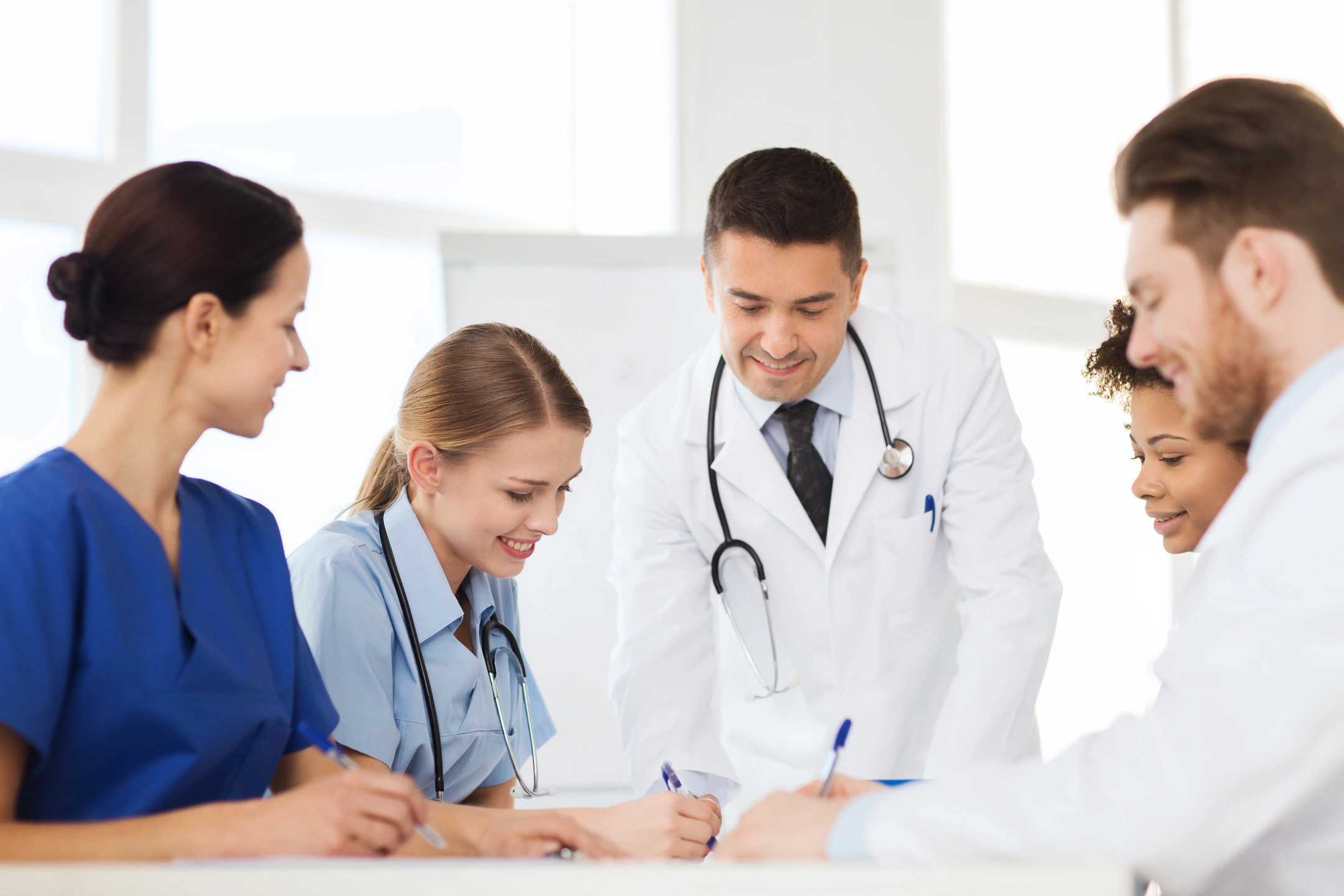 Tailored to Fit Your Specific Needs
At M1 Healthcare Solutions, we treat every client and every associate as the individual they are. Nothing we do is standard, which means that the M1 Healthcare Solutions process is tailored and customized to fit your specific staffing needs. Because every company is looking for something different in their employees and offers a unique culture and environment to work in, we believe that the hiring process should also be unique to you, which is why we partner with you to make the right choices.
Our unique and tailored process allows us to more effectively and continuously target, engage, and qualify top talent to fill our talent pool that we use to help you carry out your plans and manage your processes. The staffing processes at M1 Healthcare Solutions are all about individuality. Because every associate and every company we work with is unique, we make sure our processes are tailored to their needs, goals, and requirements.
Our process begins with M1 Healthcare Solutions gaining a clear understanding of the position and expectations you as the customer require.
Our straight forward 3 step process keeps a clear path from our resources to your needs.
Step One
Complete our online Key Performance Indicators survey and compensation budget form.  Optionally, you can provide the RFP Job Description & Compensation package for the position and we will do the rest.  Once we have all of the required information we will finalize our tailored service agreement for your authorization.  Accountability and Management structure will be addressed within this agreement.
Step Two
Our organization will begin our process of selecting the ideal staffing candidate for the position.  Once we have determined, through interviewing, background checks, testing-(when required), then we will present the selected individual/s resumes for final approval and assignment.
Step Three
M1 will address the Onboarding Process to the point of your security gateway.  At this point your organization will take the lead in facilitating the security access necessary to conduct the positions duties.  Management of staff will be defined within the final agreement as mentioned in step one.
Models of Service
Recruiter Model of Service
M1 will provide staffing with the client being responsible for all compensation payments, benefits, fees that accompany employing staff to include the M1 service fees % of compensation.  Services fees % of compensation do not include benefits.  Service fees are due upon acceptance of staff and based on the % of annual salary to include any bonuses within the 12-month period.
Temp-Agency Model of Service
M1 will provide staffing and submit invoicing for services on an hourly basis rounded to the quarter hour.  M1 will be responsible for all payroll processes, benefits, and fees that accompany employing staff.
Outsourced Model of Service
M1 can provide a fixed cost per hour or per item to include project management.  This model can be provided on a wide range specialized service and have the flexibility and resources to support your healthcare support services requirements.
Service Pricing Models
                    Recruiter Model                              % of Annual Salary paid upon acceptance
                    Agency Model                                   % of Salary paid upon payroll cycle/monthly
                    Outsourced Services Model       Fixed Cost Per Hour or Per Item.  Submit                                                                                                        Project RPF and or email                                                                                                                                              [email protected] to receive a fixed                                                                                                    cost services agreement.
All staffing compensation will be in accordance with all State and Federal Regulations.