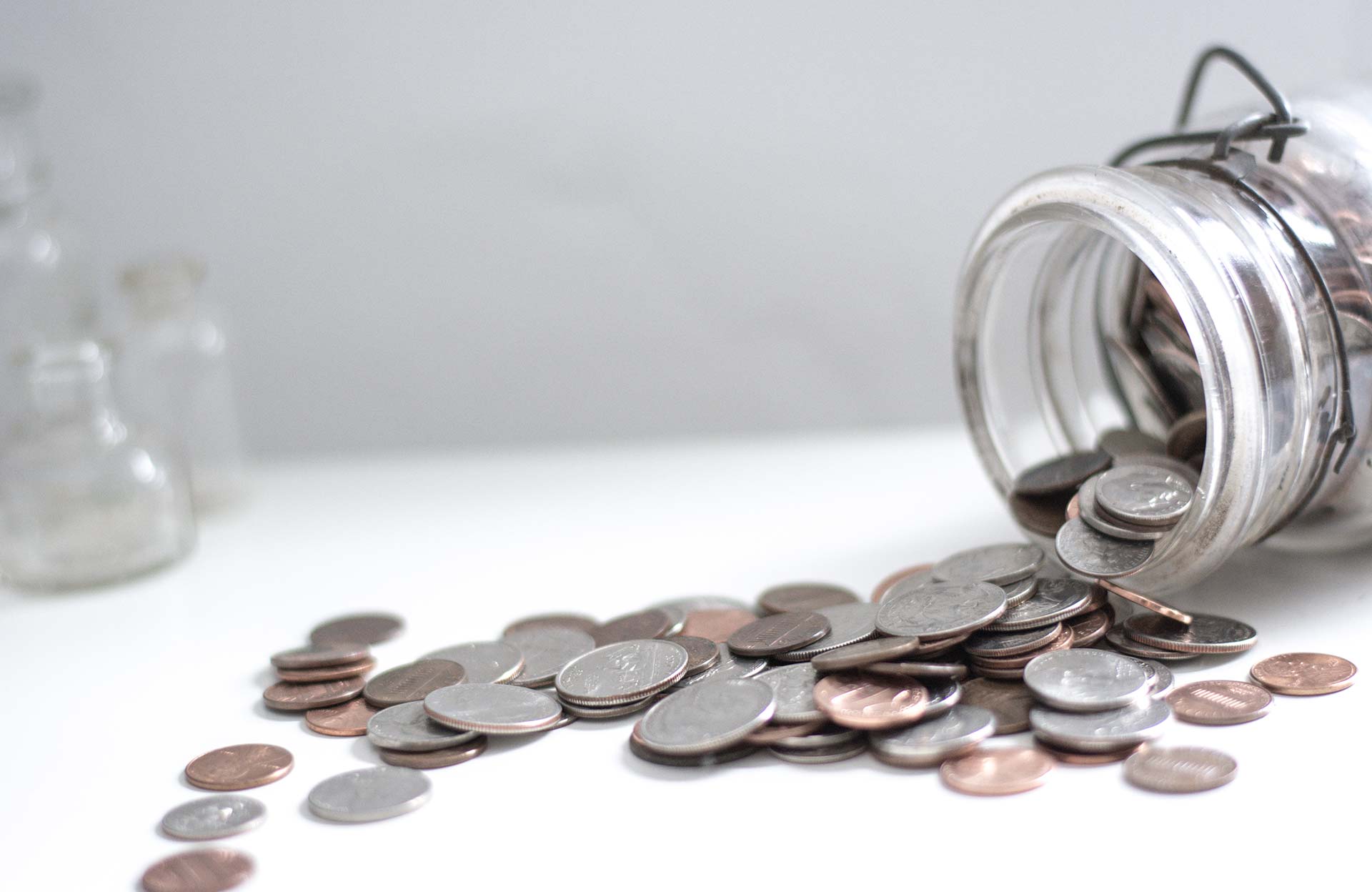 Let M1 Find That Missing Revenue
How many people leave a penny lying on the ground?  As the old saying goes, "Watch your pennies, and the dollars will take care of themselves".
It is by addressing the seemingly small items that a large impact can be felt.
M1 will find your pennies and you can start enjoying the dollars immediately!!!