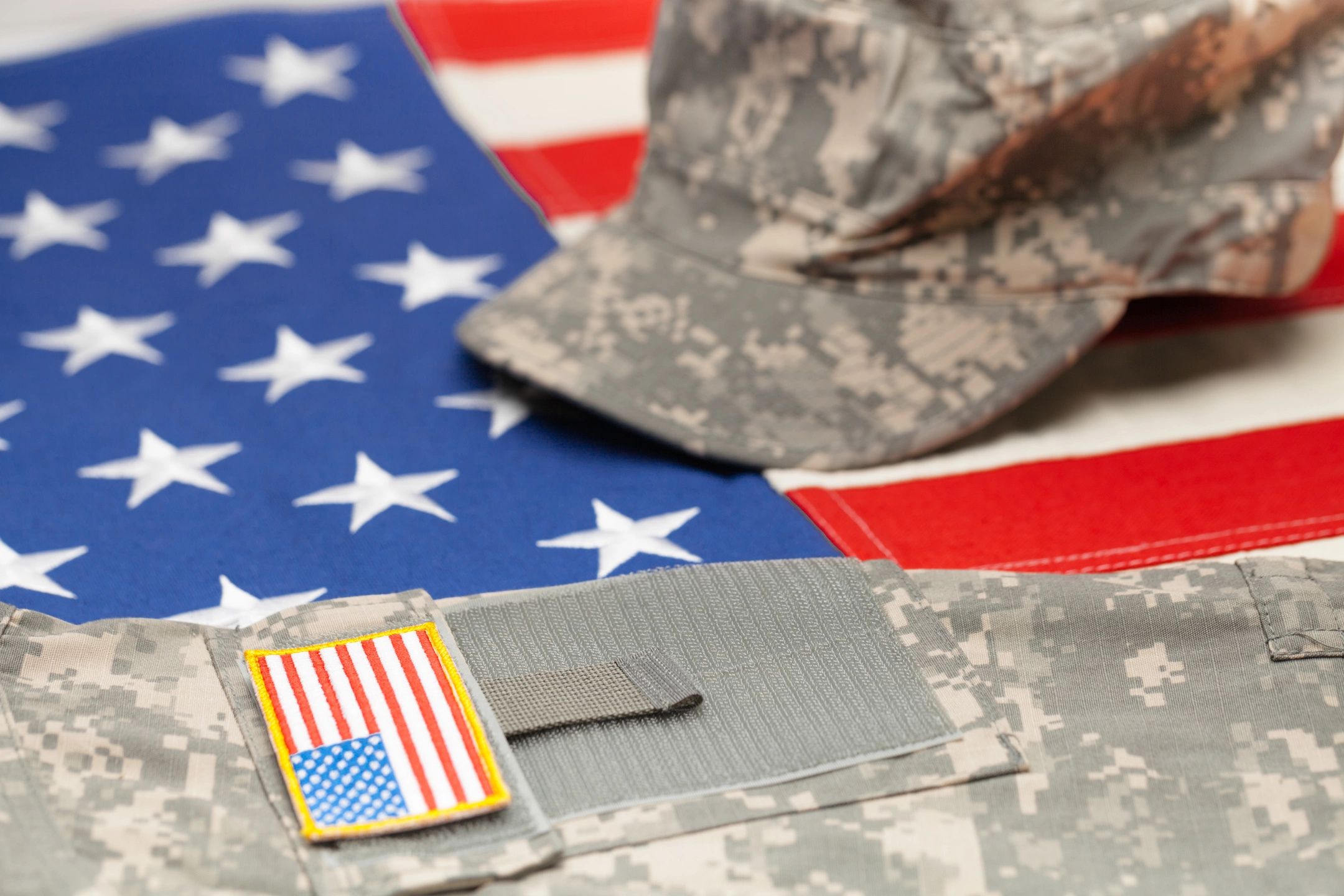 Our Story
M1 Healthcare Solutions is a Veteran Owned Small Business and provides support services within the healthcare field. Our foundation experience is built with the Health Information Management arena. Our team has experience ranging over the last 3 decades. Providing the right Staff with the right Experience level is where we excel. Our organization not only provides the staff, but we provide the education and training required to successfully carryout the job duties the client has a need for. We provide different solutions that create options for the client to get the job done. Whither you desire is to keep the position in-house or to outsource the job, M1 Healthcare Solutions can provide a solution. Service size capabilities range from 900 Bed healthcare organizations to single practice clinics. At no time is any aspect of our services carried out overseas, offshore or outside of the continental United States of America.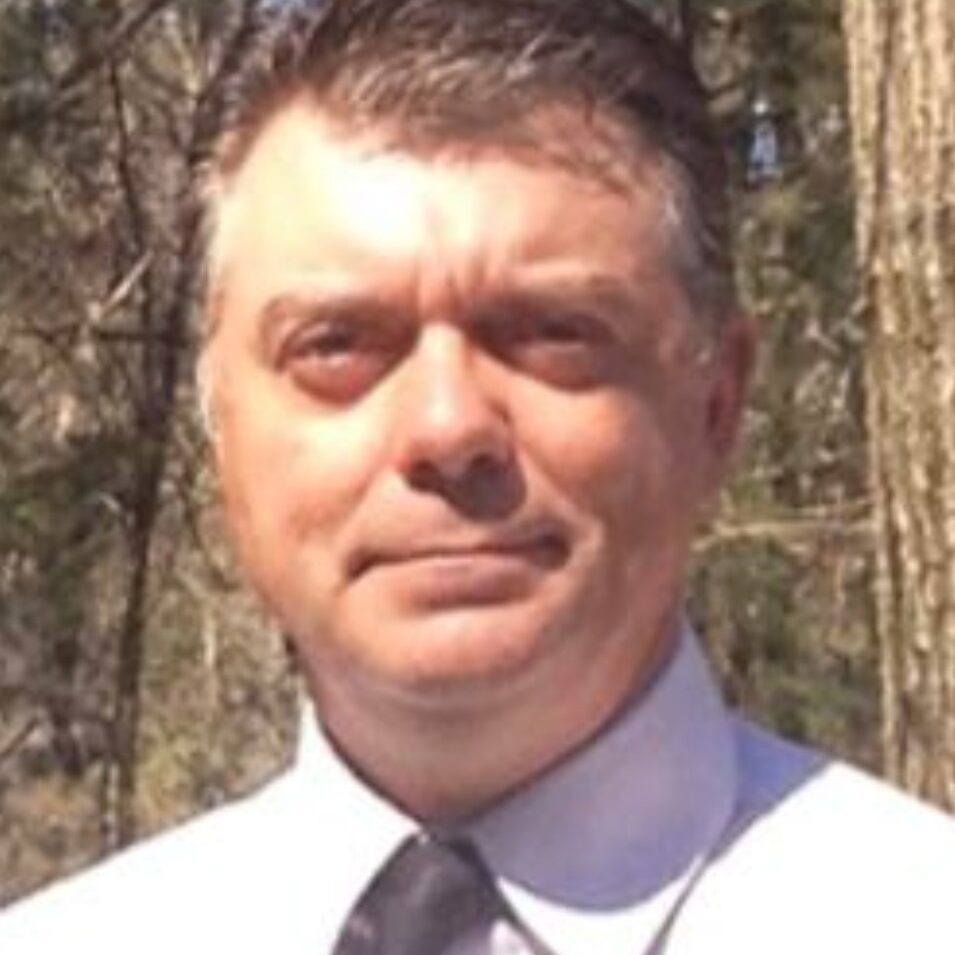 President, Owner, and C.E.O.
Feel free to reach and call me anytime day or night.  I am always available to our clinets and our staff.  I will proudly tell you how M1 Healthcare Solutions can help build your company.
Don't be Bashful!
Ask Doug how M1 Healthcare Solutions can start working for you today!